Revolutionizing
ESG Reporting
Structured and individual ESG data, interactively accessible for all stakeholders – Visible sustainable transformation with impact.
Disrupting the status quo of sustainability reporting
esghub unites all relevant frameworks and stakeholders and offers a holistic solution for your ESG value creation. Officially publish your data including interactive data analysis, visual processing and customized exports.
Core features at a glance
Based on raw reporting data esghub offers unique possibilities of analysis and usage.
Improve efficiency, accuracy, data cohesion and
relevance of your ESG reporting process.
Tailor-made sustainability information
Optimized private, individual display of data, interactive data analysis and export for easy and efficient use.
Uniform and detailed presentation of ESG key figures traceable through the underlying raw data providing a single point of truth.
By publishing your data through esghub, all your stakeholders can access your latest (and past) data individually according to their needs – always.
Through the use of raw data esghub can map various frameworks and more.
Data with in-depth information for better comparability and classification.
Edit and transfer the appearance of esghub reportings to fit your corporate identity.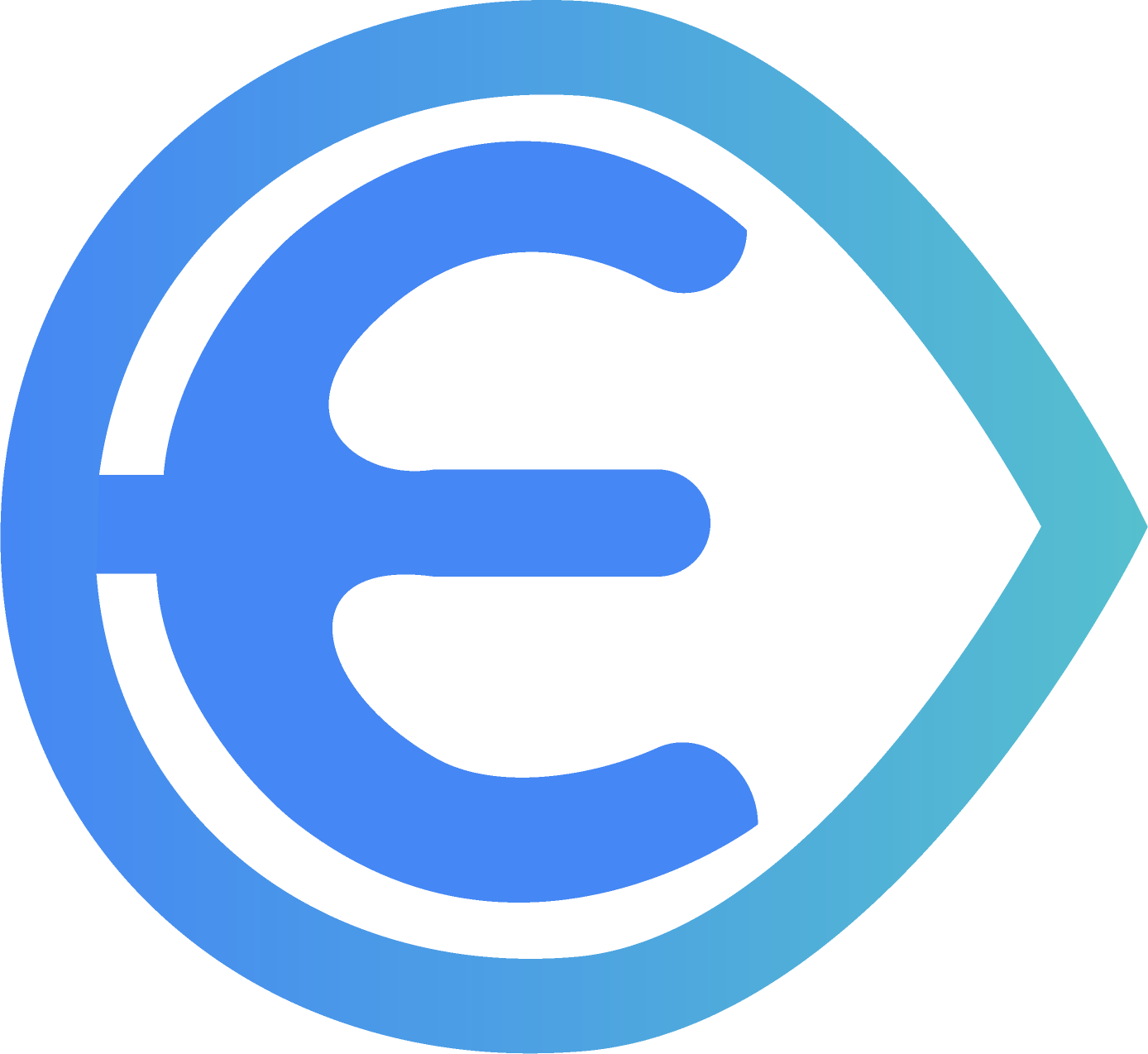 All in one place.
Up-to-date. Digital. Interactive. Customized. First-hand.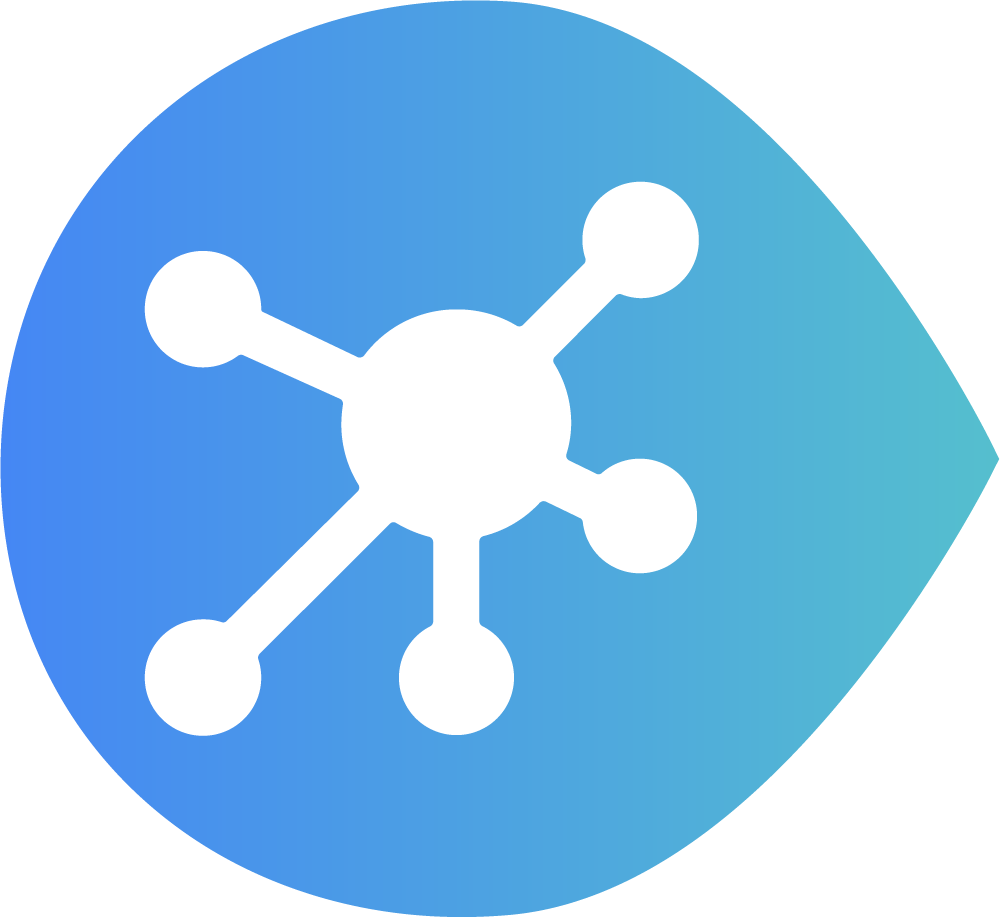 Holistic, flexible
data model
Complete data sets without limitation to individual reports
Central data storage and document management
Framework mapping according to various frameworks/regulations
Own individual database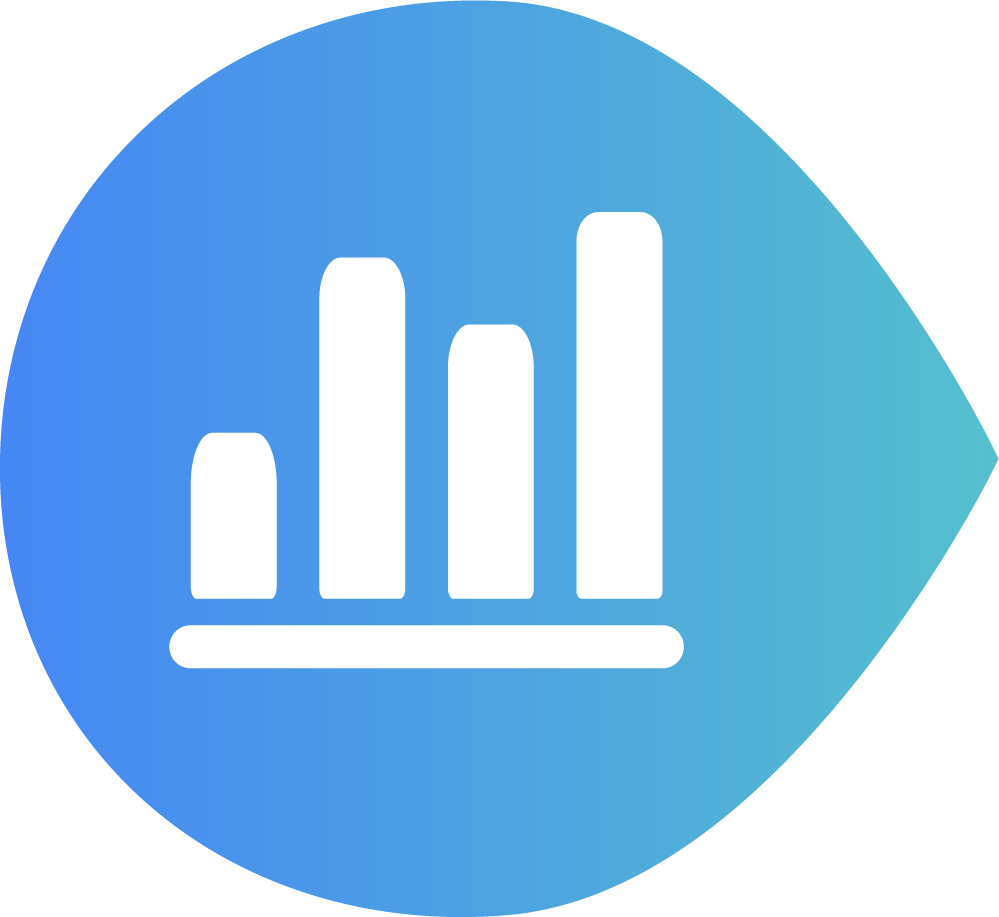 Representative external
reporting
Graphical representation
Interactive content
Additional information in context
Custom appearance
Up-to-date data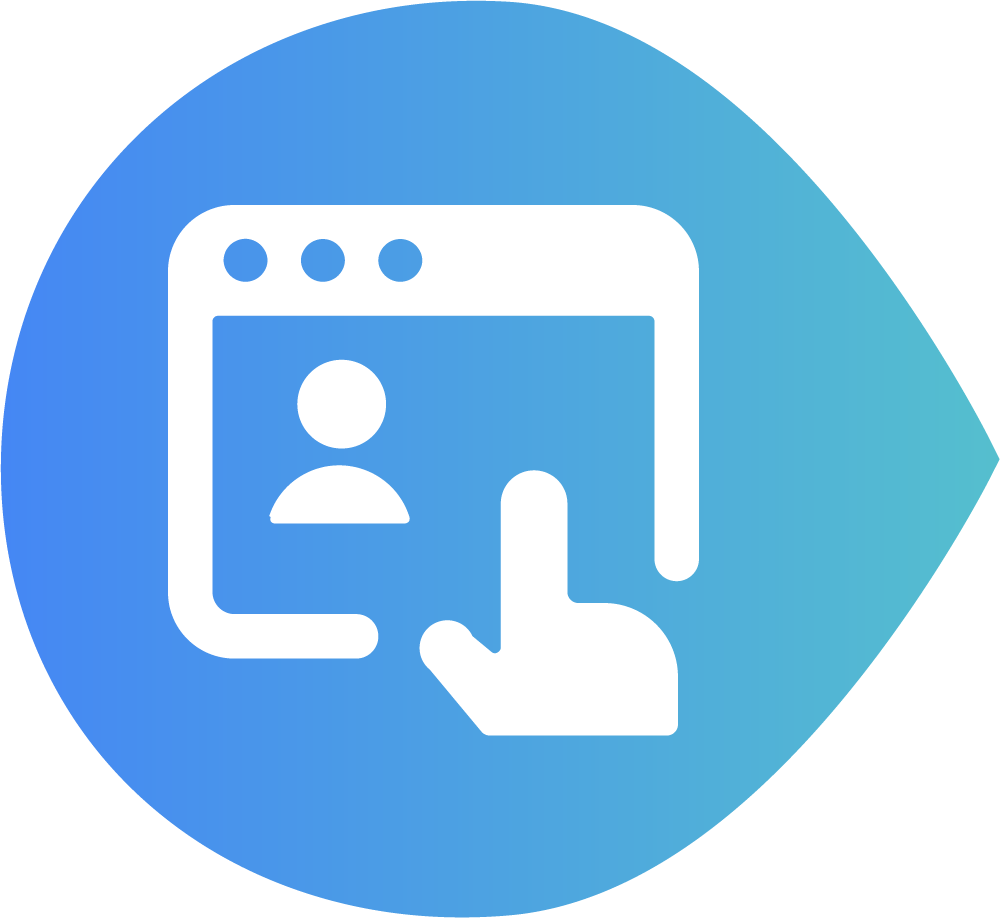 Optimized cooperation with the financial market
Bookmark individual key figures
Stakeholders can create individual dashboards
In-depth search
Data directly from the original source Revolutionary sustainability reporting
Structured, individual and transparent.
esghub makes sustainable transformation visible and offers a platform
for the structured presentation & comparison of ESG data.
The tool is exclusively for enterprise customers.
Book a free live demo with our team. We will be happy to talk to you about the features and how your company can benefit from esghub.
Send us a message at info@esghub.digital and we will get back to you.